Natural Hides

Beautiful natural hides that give a warm and cozy feeling to any space. Not two hides are the same, and that hold the true exclusivity of an all natural product, since the skin retains the original coloring of the animal.
 
These hides undergo a process called "tanning" which smoothes the hide while respecting the original color and pattern of the cow specifics to each breed.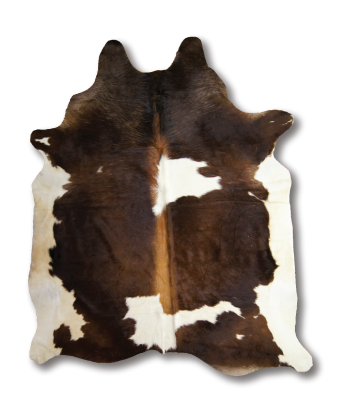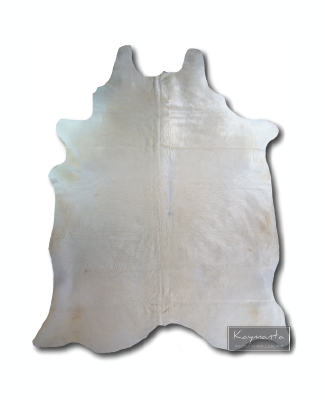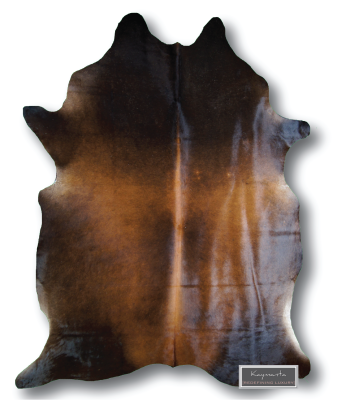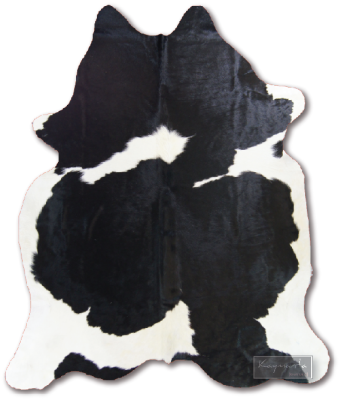 Dyed Hides
As an exclusive accent piece for interior decoration, dyed cow hides are made from all natural skin, as all our products, undergoes a process which involves dying the skin hair while respecting the original patterns if any. 

This product provides the opportunity to combine and play with colors while enjoying the smooth texture of the hide.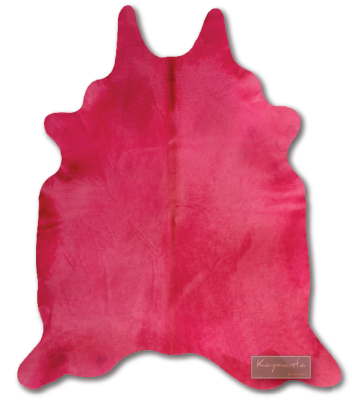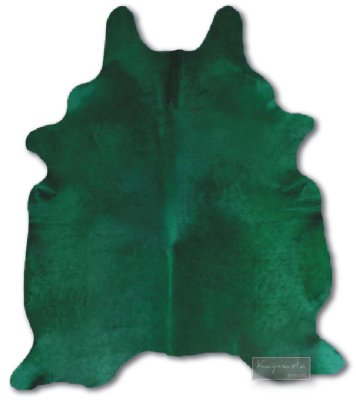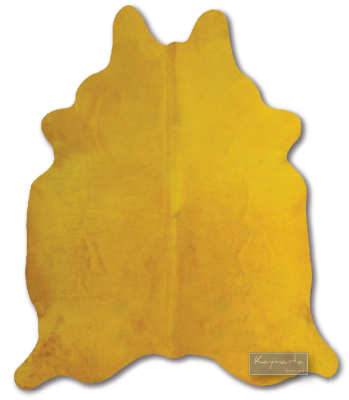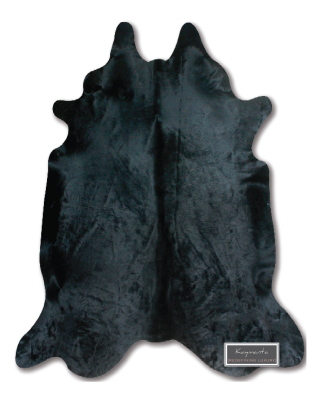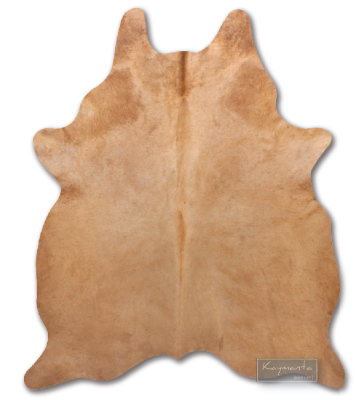 Metallic Hides

This hides scream luxury all over. An exclusive accent piece made from natural cowhide that undergoes a non polluting and safe acid treatment to deliver an exceptional finish and a unique shine that highlight and enhances any space.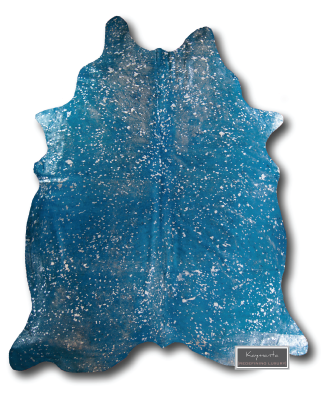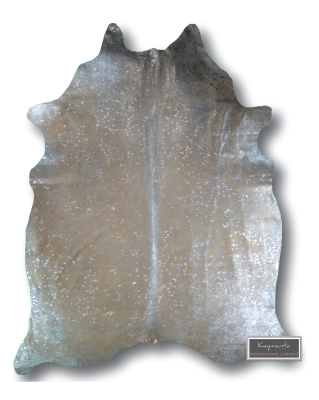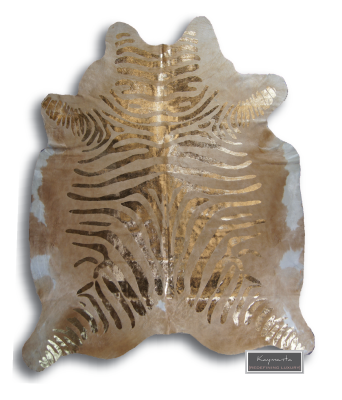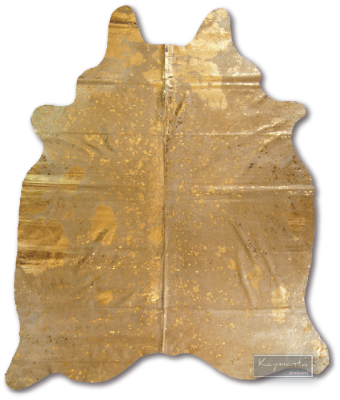 Animal Printed Hides
We also offer rugs and products with animal print. These patterns are stenciled on natural coloured cowhides which are predominantly white, beige or brown.
Among the patterns offered in our catalogue are giraffes, Bengal tigers, zebra and leopard prints.
This type of print hide rugs give an exotic touch to the decor of any type of environment. 
Specially the convincing imitation of  skin prints of animals at risk of extinction, make of these effective green products.